Check out our newest DBP Spandex designs!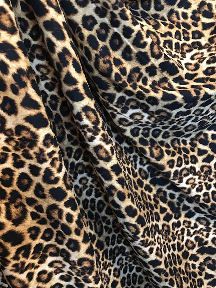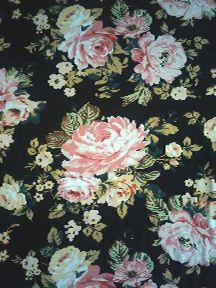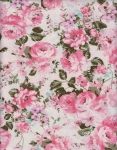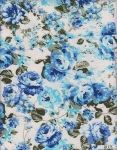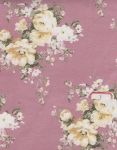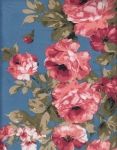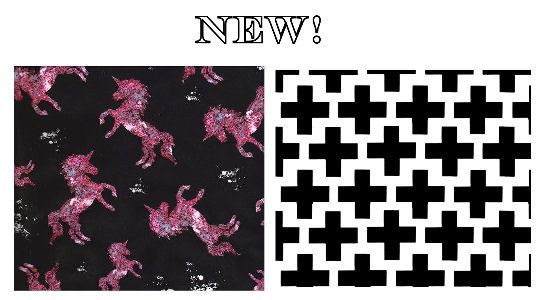 An assortment of soft & stretchy Solid Cotton Lycra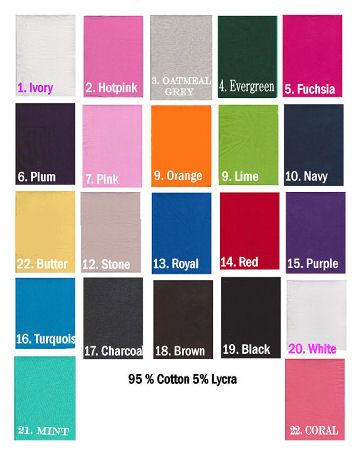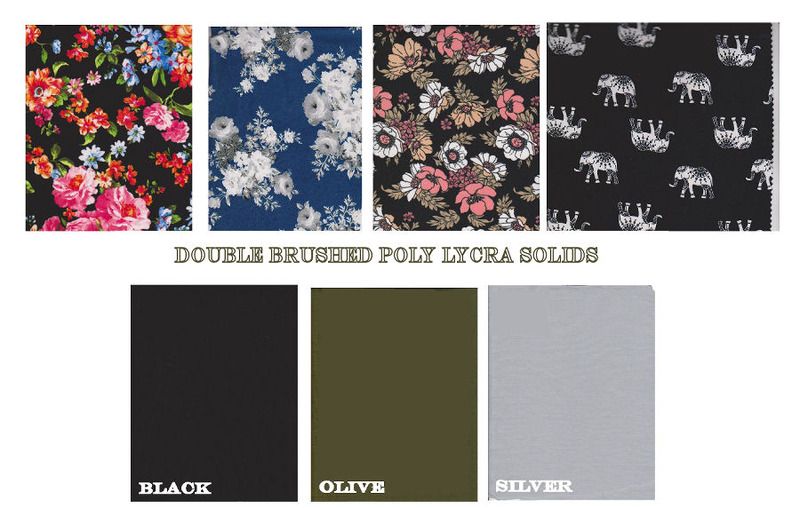 ~New Panda Love Custom cotton lycra digital print by Paris Bebe!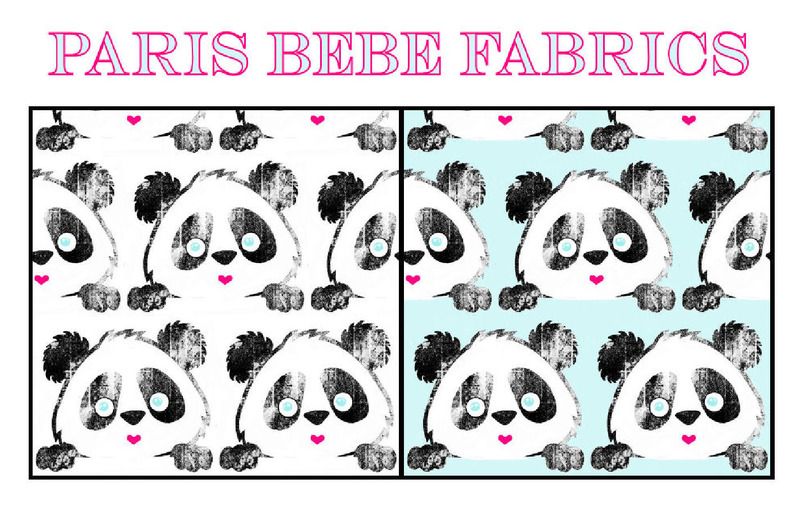 ~Ravens on White or Black! Also a new color mint solid cotton lycra!~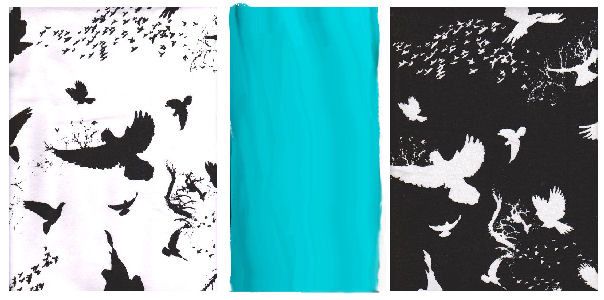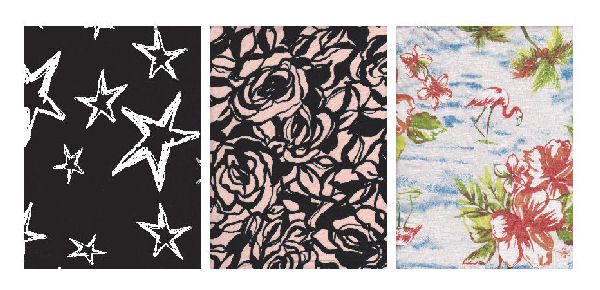 ~ Sale on Yarn Dyed Stripes & Ribbing! ~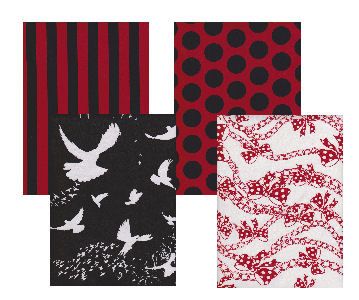 New conversational Cotton Jersey Knits
*click pic to see*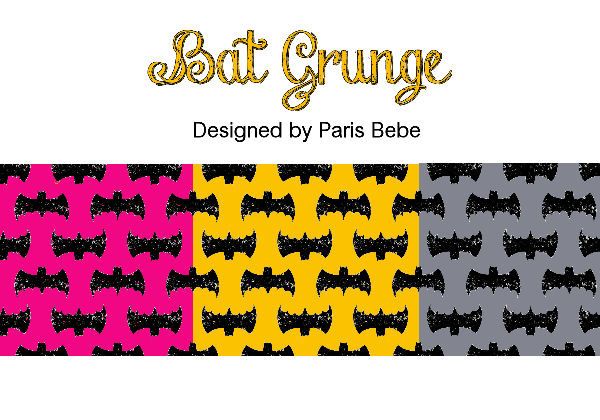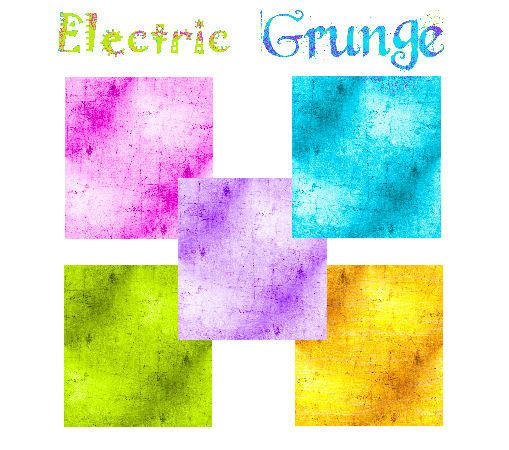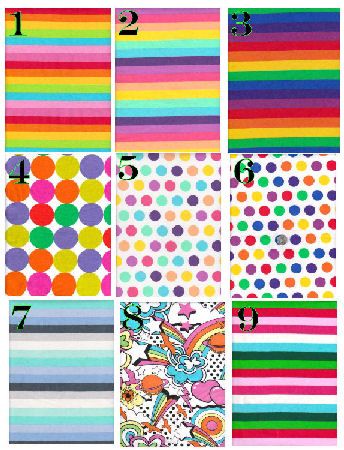 https://www.facebook.com/groups/439163466235024/
Take a virtual tour of the Sisters Outdoor Quilt Show on our blog!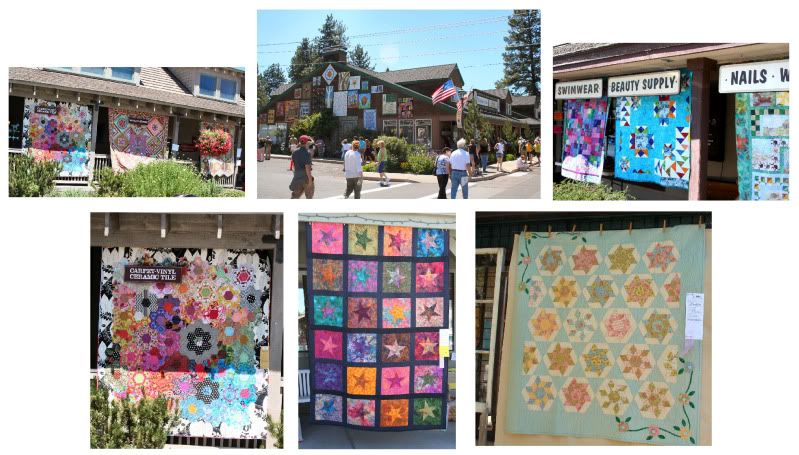 ~ Website designed by Paris Bebe ~ © copyright Paris Bebe 2003-2016 ~
Paris Bebe Fabrics
PO Box 1463, Sisters, OR 97759